Results of KIAF 2020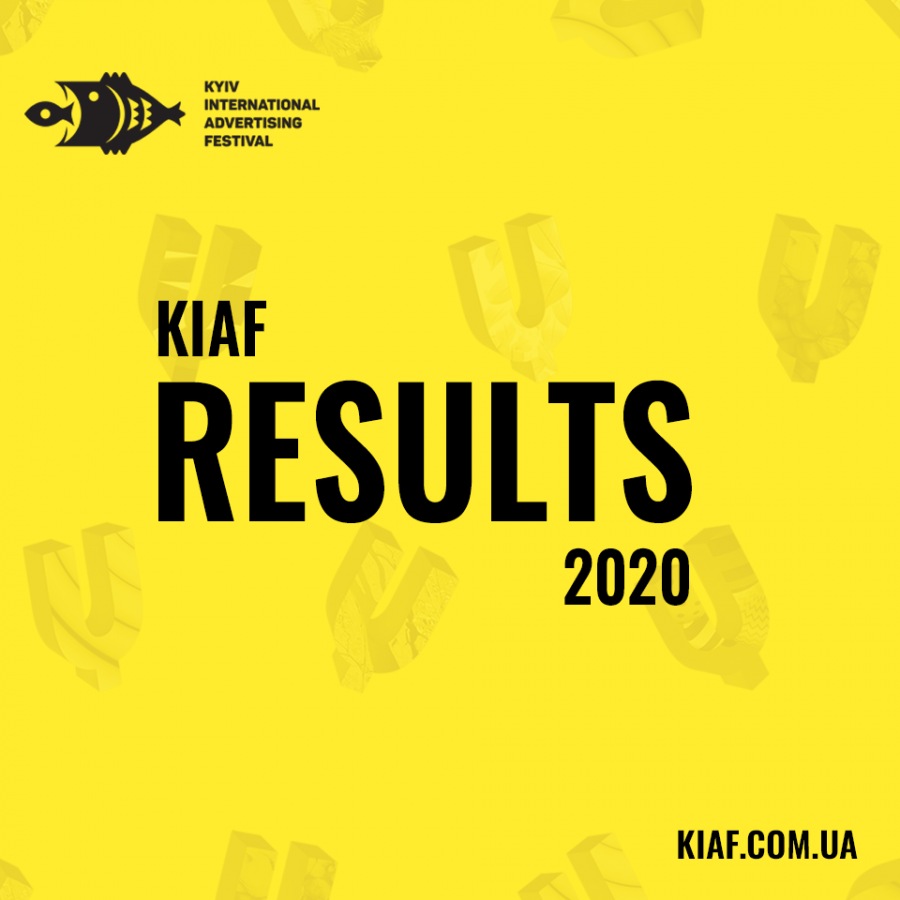 The 21th Kyiv International Advertising Festival announced the results of the contest program. The Grand Prix of the festival is awarded the project THE DEATH OF THE WARSAW PALM by Syrena Communications.
All results can be found via link.
Congratulations to the winners of KIAF 2020 and see you on KIAF 2021!