KIAF contest programs and the new format of Ukrainian Creative Stories 2020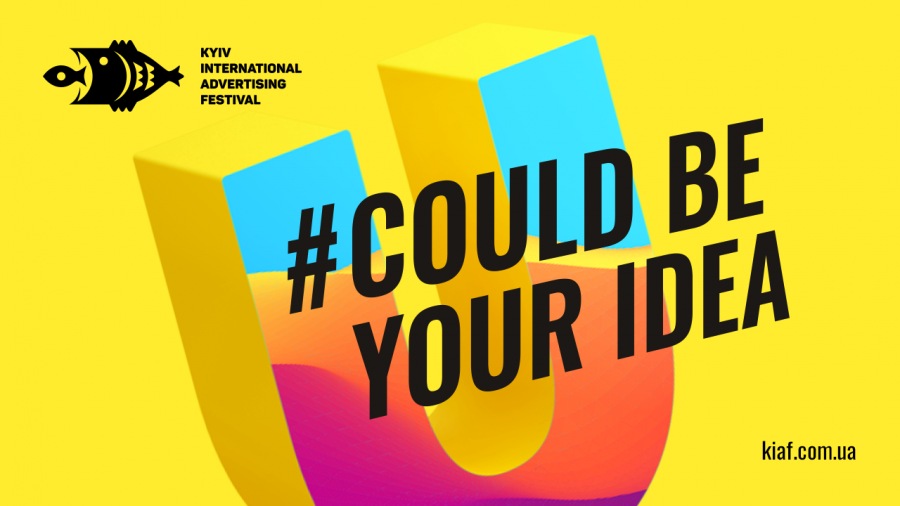 Kyiv International Advertising Festival 2020 announces the final deadline, fees of contest programs and a new format for the scheduled event.
The contest programs of Kyiv International Advertising Festival start the countdown to the final deadline, which will be on April 24. But we have good news – entry submission fee is fixed as fee that was before April 5 and will not be increased.
Today, almost each industry in the world is experiencing the impact of COVID-19. We are no exception, and due to the situation in the country and in the world, we have had to make changes to our plans.
So, if all the Awards part goes as planned (entries will be judged by the jury members and the winners will be determined), offline KIAF events at the end of May will be in online format.
The program of KIAF within Ukrainian Creative Stories 2020 program will be held on May 28-29 and will include online lectures and discussions on trending topics in advertising, marketing, PR, design and creativity, as well as announcement of the winners of contests (KIAF 2020, WOW DONE AWARDS 2020, ADC*UA Awards 2020, Ukrainian Design: The Very Best Of 2020).
29 MAY – ONLINE ANNOUNCEMENT OF CONTEST WINNERS OF KIAF 2020
Currently, the organizing committee is working on the program. Details will be published soon.
We would like to remind you that to be a part of the contest program you must register at the contest website, choose categories, upload your creative projects by April 24, and wait for confirmation from the organizing committee.
Take care and stay healthy. The organizing committee is always available online. For all questions related to entries submission, please contact via e-mail: festival@vrk.org.ua, project@vrk.org.ua.