KIAF 2020 and COVID-19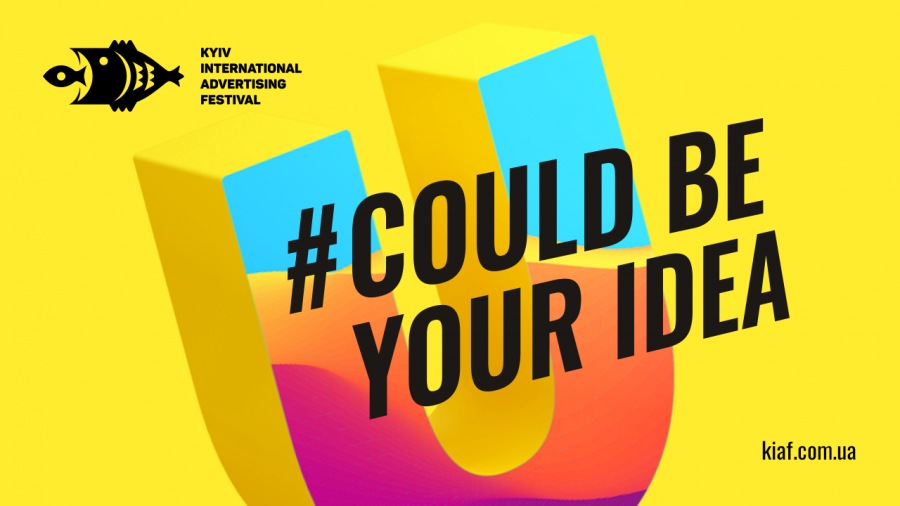 The All-Ukrainian Advertising Coalition, as the organizer of the Kyiv International Advertising Festival, announces that contest program 2020 is opened for entries.
Nowadays we don't have and we will not have any changes in the timing of entries submission or any other issues that are related to the contest part of the KIAF.
To take part in the contest program, participant need register on the website and upload their creative projects till April 24, but until April 5 there are special fees.
The organizing committee guarantees that all contest entries in 2020 will be judged by the jury in accordance with the rules and requirements of the contest program.
At the same time, the organizing committee is actively monitoring international and national situations with COVID-19. It is not yet clear situation with offline events (conference, seminars, presentations, parties, etc.). But we will keep updating you with details.
More information via link.